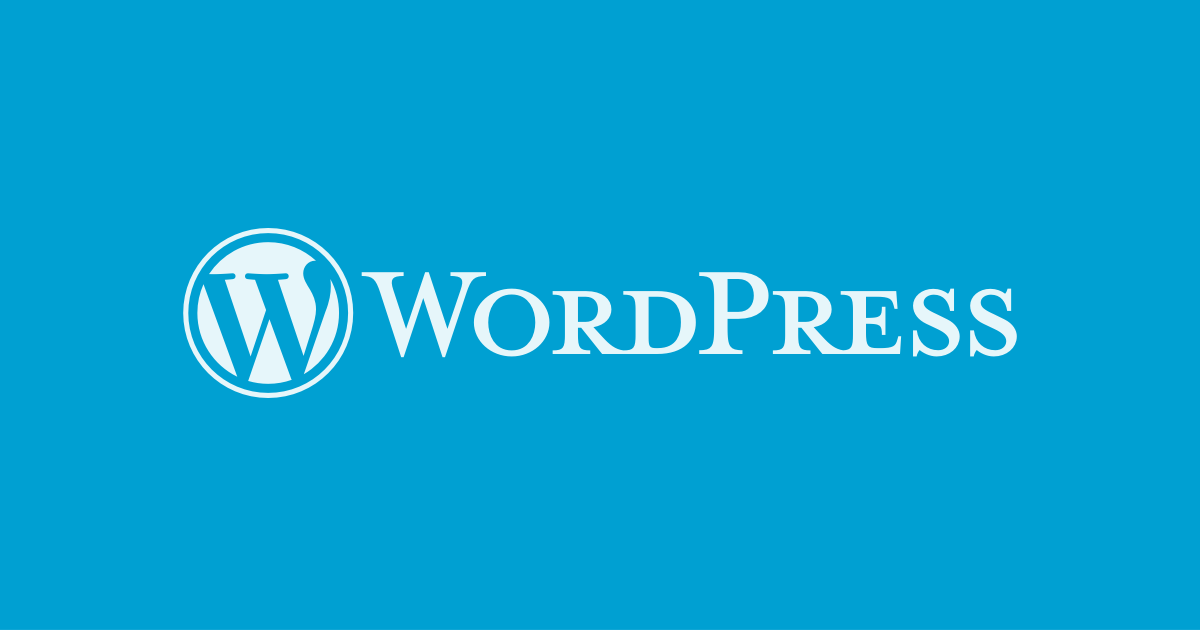 General announcements
WordPress 4.9.7, how's it going?
Try Gutenberg callout preparations
Checking in with international liaisons
Time permitting: Open floor
For any other items to discuss, please add them to the comments below, or bring them up in the meeting.
The meeting will be Thursday, July 12, 2018, 17:00 UTC in #forums on Slack. (a Slack account is required)
Powered by Start Fast Stay Fast Website Speed Optimization Theme by SiteNow
Get more stuff like this

in your inbox
Subscribe to our mailing list and get interesting stuff and updates to your email inbox.
Thank you for subscribing.
Something went wrong.